Classes
Oak Tree Gun Club offers a wide variety of classes and instruction for all shooting venues, including archery. Our Instructors are NRA Certified, and private instruction can be arranged to accommodate our client's busy schedules. Please call 661-259-7441 to schedule your private lesson!
Beginners Handgun Safety Class
Oak Tree's Beginners Handgun Safety Class is designed to take the novice or an individual with no handgun experience to a point where they can begin to feel comfortable with a handgun. It also helps the individual, or first time buyer, who is in the market for a handgun to choose the proper gun for their personal needs. Contact 661-259-7441 to schedule today!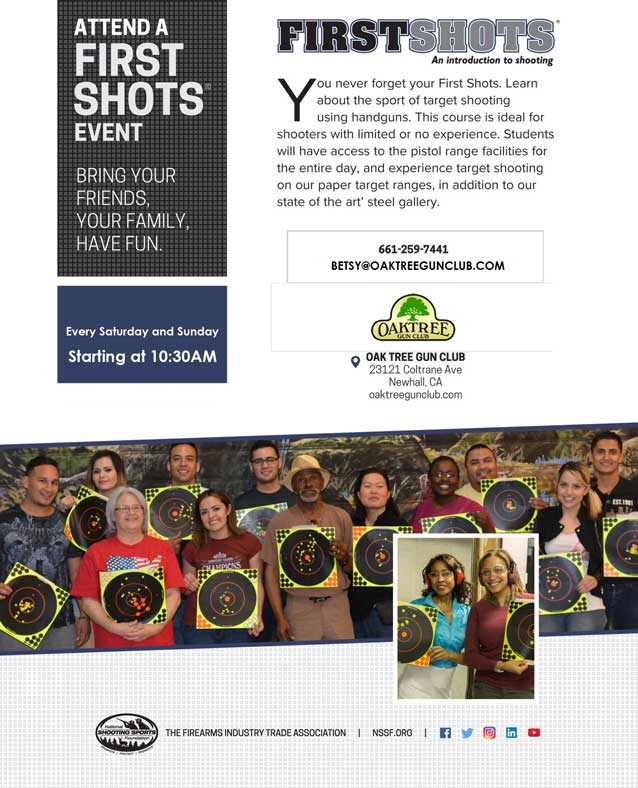 Oak Tree Gun Club Hunter Education Class Schedule!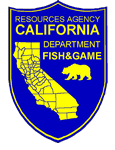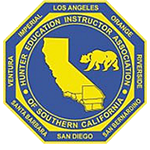 Sign Up Here:https://www.register-ed.com/programs/california/160-traditional-hunter-education