Classes
Oak Tree Gun Club offers a wide variety of classes and instruction for all shooting venues, including archery. Our Instructors are NRA Certified, and private instruction can be arranged to accommodate our client's busy schedules. Please call 661-259-7441 to schedule your private lesson!
Beginners Handgun Safety Class
Oak Tree's Beginners Handgun Safety Class is designed to take the novice or an individual with no handgun experience to a point where they can begin to feel comfortable with a handgun. It also helps the individual, or first time buyer, who is in the market for a handgun to choose the proper gun for their personal needs. Contact 661-259-7441 to schedule today!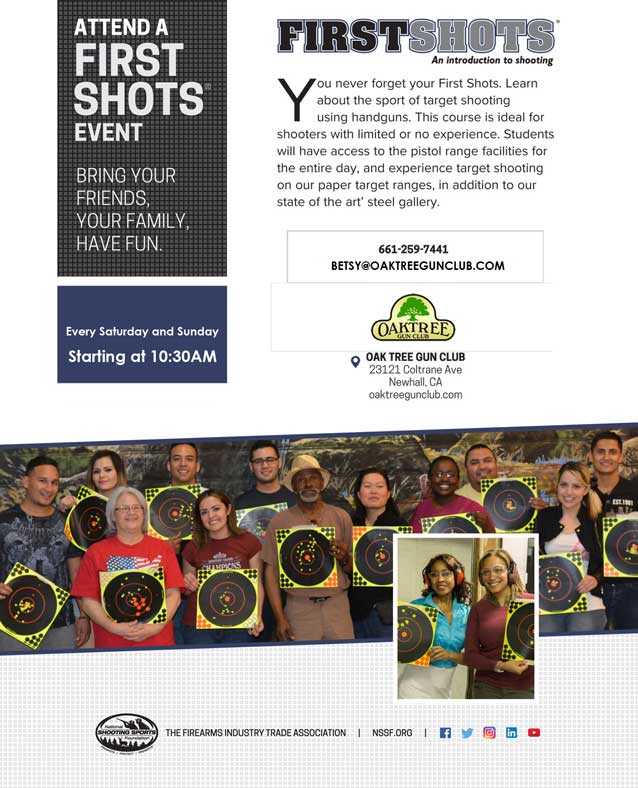 Oak Tree Gun Club Hunter Education Class Schedule!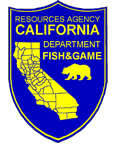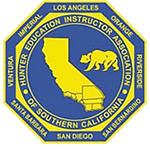 1. The Department of Fish and Game will require proof of identity at the time of the class and you must Register online Here: Department Of Fish and Game Class List
You must have a valid GO ID and have signed up for a class before picking up your Book at the Club House.
2. You must enroll at The Beretta Store before the class and pay the $20.00 fee. This fee must be paid at the time of sign up and to get your homework book.
3. The workbook must be completed before you attend the Class. We suggest at least one week before class date to finish your workbook. If the workbook is not completed before the class, you will not be able to attend the class.
Class Dates:

April 22, 2023
May 6, 2023
June 3, 2023
June 17, 2023
July 1, 2023
July 15, 2023
August 12, 2023
August 26, 2023
September 9, 2023
September 23, 2023
October 7, 2023
November 4, 2023
December 2, 2023


Hunter Education Class Frequenly Asked Questions. Click here!